Littleholme are a maker of bespoke garden rooms and offices and supplier of glamping pods and other structures to the camping industry.  They have found AstecTHERM heating systems to be easy to install and versatile for the range of designs requirements needed by their clients.  Being able to penetrate the heating film to secure fixing and any other last minute alterations in design has been a key factor in selecting AstecTHERM to warm their designs.
Company owner Alex Cash (Derbyshire) has said that feedback from their clients about the heating system has been excellent and that they have been impressed by the warmth provided and the low costs involved with running the system.
The image below shows a garden room in Macclesfield and the client specifically asked for AstecTHERM having experienced it at the Glamping Show in 2016.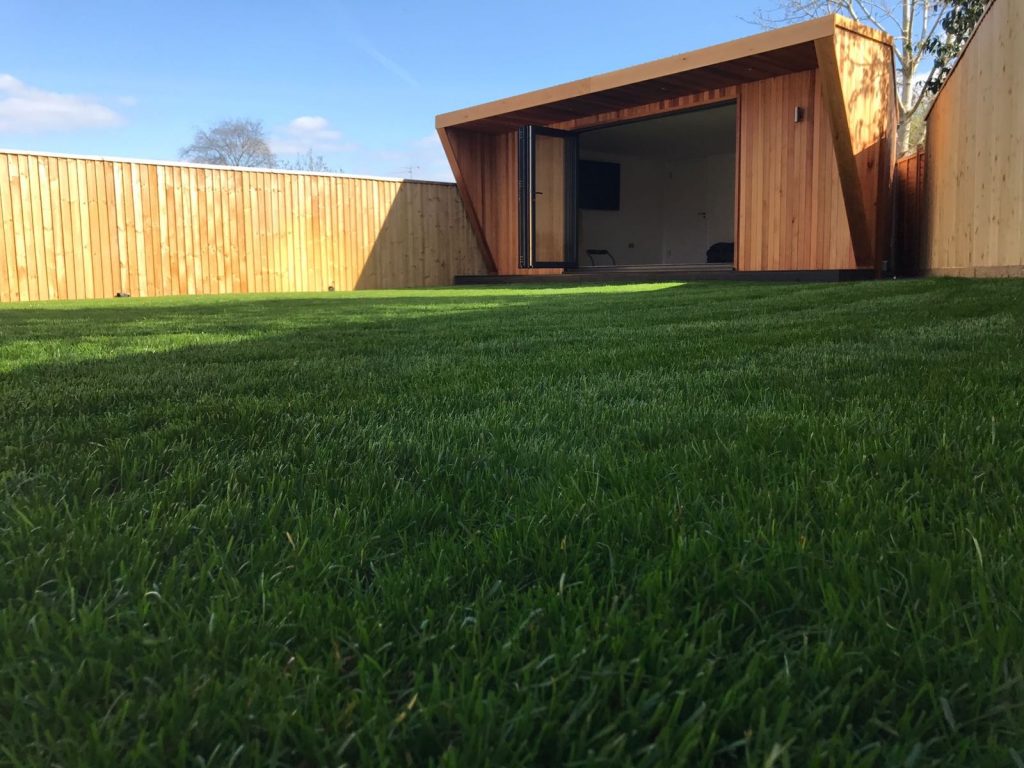 Images showing a recent Garden Building/Gym with ASTECtherm underfloor heating installed