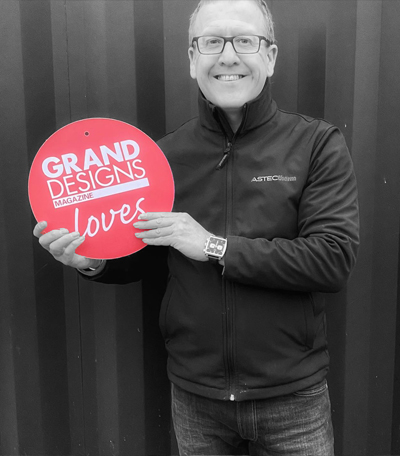 Installing Infrared Heating For More Than 10 Years
ASTECtherm originated with the purpose of bringing a cutting-edge heating fleece, developed by a German manufacturer, to the UK market. Traditionally, the UK heavily leaned on gas for building heating, as electric heating methods had proven costly for consumers. ASTECtherm transforms this landscape, presenting a solution that can lead to energy bill savings of up to 70% for you, our valued customers, while simultaneously shrinking your carbon footprint.
The UK Government's objective is to achieve zero carbon emissions by 2050, with the initial step being the elimination of gas usage in new constructions by 2025.
Galvin Broughton
Founder and Managing Director
Recipient of the Grand Designs Innovation Award, ASTECtherm has been at the forefront of shaping the future of Infrared Heating Technology. Through carbon emissions reduction and substantial cost savings for our customers, we're paving the way for innovation. Join us in being a part of this transformative solution.
With 11 years experience in the installation and use of ASTECtherm Infrared Low Energy Heating we are the team to rely on when it comes to heating your buildings.
Starting with initial plans through to installation we offer full technical support by phone (0333 577 2455) or email technical@astectherm.com
We are the leading supplier of this innovative heating solution and we are confident that our prices & running costs will be suit your budget. 
During the quoting process we will provide you with the total energy usage of the heating system so you can see how efficient and how you can start saving money on your energy bills with ASTECtherm.
Our guarantees will provide you with the confidence that ASTECtherm should be your chosen heating system for the future, saving you money whilst reducing your carbon footprint.
Our team has over 25 years experience in heating buildings. With our years of knowledge we are always happy to discuss your project and answer any questions you may have.
Call us on 0333 577 2455 or email hello@astectherm.com
Our team is here to guarantee a smooth heating installation process. From your initial interaction with us, you'll quickly gain confidence in your choice of the premier infrared supplier in the market.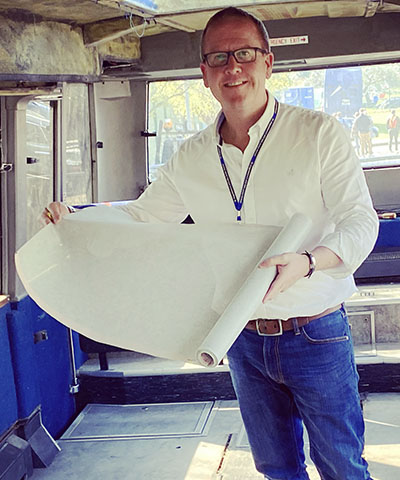 Founder and Managing Director