Trinity Modern Gallery – High Street, Broadway, Cotswolds
In 2018 we were contacted by an Architect project managing a complete renovation of a circa 1850s stone building in the lovely Village of Broadway in the Cotswolds.
The architect had researched heating options for this building and contacted ASTECtherm to find out more information. The buildings usage is that of an Art Gallery and the client therefore wished for clear walls to enable them to make the most use of their area for their art displays.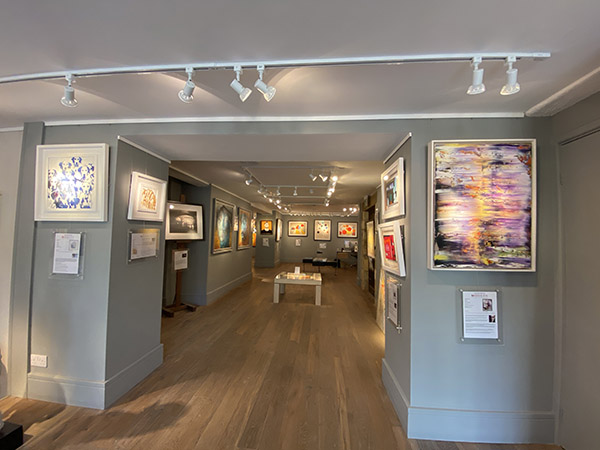 Before the introduction of ASTECtherm to the client they had looked to install another form of electric heating, this was not a preferred option of heating for them but they felt they had limited options of choice for heating until they found out about ASTECtherm.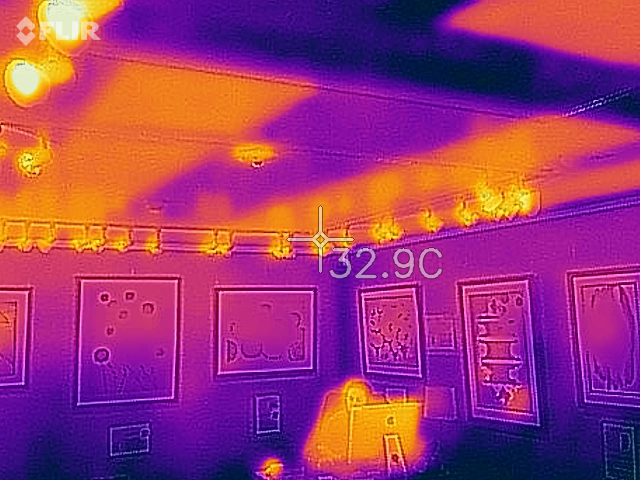 Once ASTECtherm underwent a demonstration for the client and their architect, their curiosity shifted towards uncovering the advantages and potential financial gains associated with adopting ASTECtherm.
Our team collaborated closely with the architect, furnishing them with a comprehensive quotation, intricate blueprints, and meticulous cost-of-operation calculations. Upon discovering the capabilities of ASTECtherm and recognising the substantial savings — nearly two-thirds of the operational expenses when compared to alternative proposed electric heating solutions — the client readily embraced ASTECtherm as their preferred heating method.
The renovation project yielded remarkable success, leaving the client highly content with their heating decision. Not only did it yield significant cost savings, but it also introduced a discreet and health-conscious heating solution, seamlessly integrated into their exquisite Art Gallery situated in the charming village of Broadway.