Trinity Modern Gallery – High Street, Broadway, Cotswolds
In 2018 we were contacted by an Architect project managing a complete renovation of a circa 1850s stone building in the lovely Village of Broadway in the Cotswolds.
The architect had researched heating options for this building and contacted ASTECtherm to find out more information.  The buildings usage is that of an Art Gallery and the client  therefore wished for clear walls to enable them to make the most use of their area for their art displays.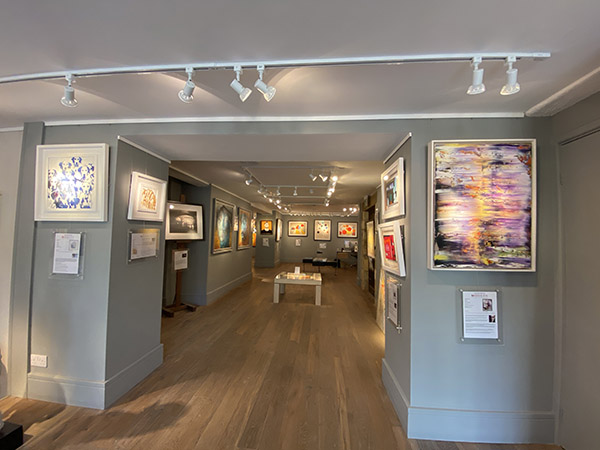 Before the introduction of ASTECtherm to the client they had looked to install another form of electric heating, this was not a preferred option of heating for them but they felt they had limited options of choice for heating until they found out about ASTECtherm.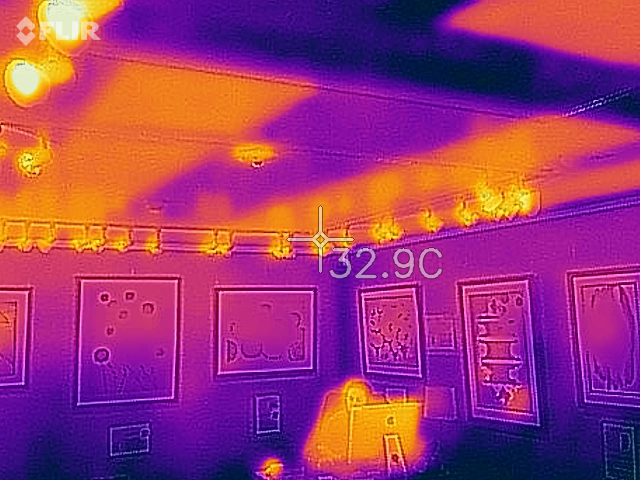 Once ASTECtherm was demonstrated to the client and their architect they were keen to find out the benefits and financial gains that ASTECtherm could bring.
Our team worked closely with the Architect and provided them with a quotation, detailed plans and calculations of running costs.  The client opted for ASTECtherm as their preferred heating method after learning of its capabilities and the saving costs of almost two thirds of the running cost of the other proposed electric heating solutions that they had been quoted for.
The renovation was very succesful and the client is extremely happy with their choice of heating, saving them money and allowing them to have invisible healthy heating within their lovely Art Gallery in the beautiful village of Broadway.