Here's what they have to say about us.
Over the past 10 years we have worked with customers from a large spectrum of sectors these include home owners, businesses, modular build companies, Glamping, housing, extensions and marine industries … the list goes on. Having worked with a large amount of customers we have built a valuable reputation of ensuring that all our customers whether that be a small extension to a housing developer producing multiple homes. Our customers are always our main focus to ensure that they obtain the best possible service and products available.
One to watch in 2021. Just had my bill in for first month on this fab heating system. Last bill on old heating was £178 😳, this month £68, that's a massive reduction. System will pay for itself in less than 2 years. 👍
family home. weymouth, dorset
Renovation of a home bringing it up to modern build standards
First saw ASTECtherm on Instagram & was very sceptical. Spoke to Galvin & ordered a two room system to test out on a partial renovation of lounge & gym. Throughout the process I could talk to Galvin or one of his team & get answers almost immediately. Easy to fit & it's invisible. Gas radiators are being removed leaving a crisp clear room that is toasty warm. The heating is like nothing we have ever experienced we love it. A brilliant system combined with solar will be super cheap to run. We are currently planning a full house of Astectherm.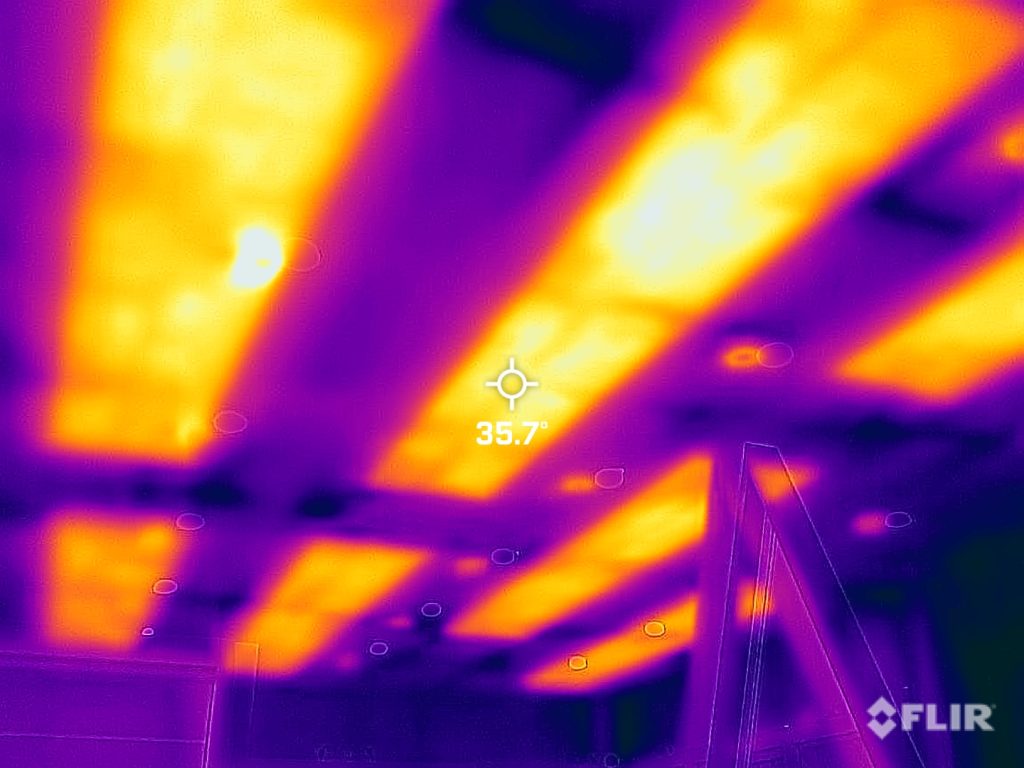 Showroom refit for Love Your Blinds
When planning our new office/showroom my primary consideration was how to keep as much wall space free to allow displays to be installed without being compromised by radiators. However, my budget didn't run to underfloor heating. Luckily, I was recommended to approach Astectherm by my regular electrical contractor who had wired a local house for their system and was pleasantly surprised at the cost effectiveness of the system (both capital cost and ongoing running costs). The system is so discrete (well invisible actually) that I regularly use my thermal imaging camera to prove to visitors that its actually there at all! I'd be happy to recommend this system.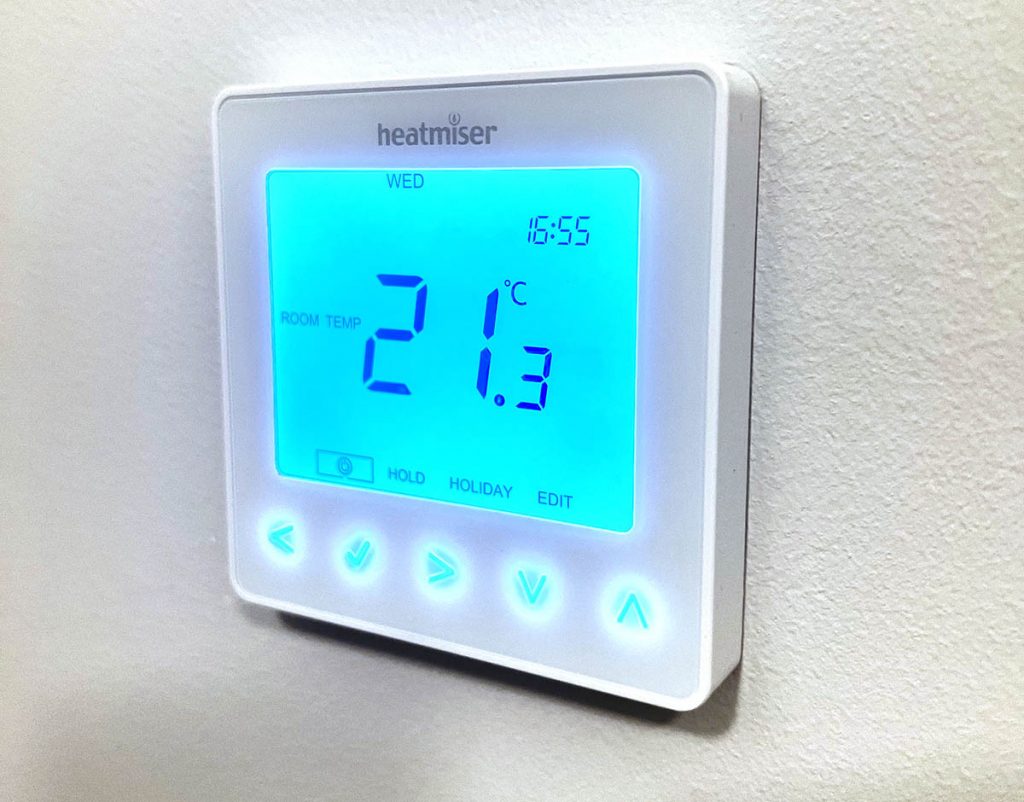 Retrofit heating install into a house built in 1903
I purchased my heating system which was for a retro fit installation in my home from ASTECtherm. I spoke with both Galvin and Adam and they were both incredibly helpful and knowledgeable from the very first call. I arranged the contractors namely an electrician and plasterer to install the system. Adam was always on hand and available to answer any questions I had regarding the installation and system. The system is now installed and works perfectly. I am so thrilled that I finally have a heating system that I can connect to renewable energy with the added bonus that it is invisible and requires no space. I would definitely recommend ASTECtherm as a company to deal with great product and great customer services. This will not be our last purchase we plan to retro fit the ground floor of our property and this too will be heated with ASTECtherm.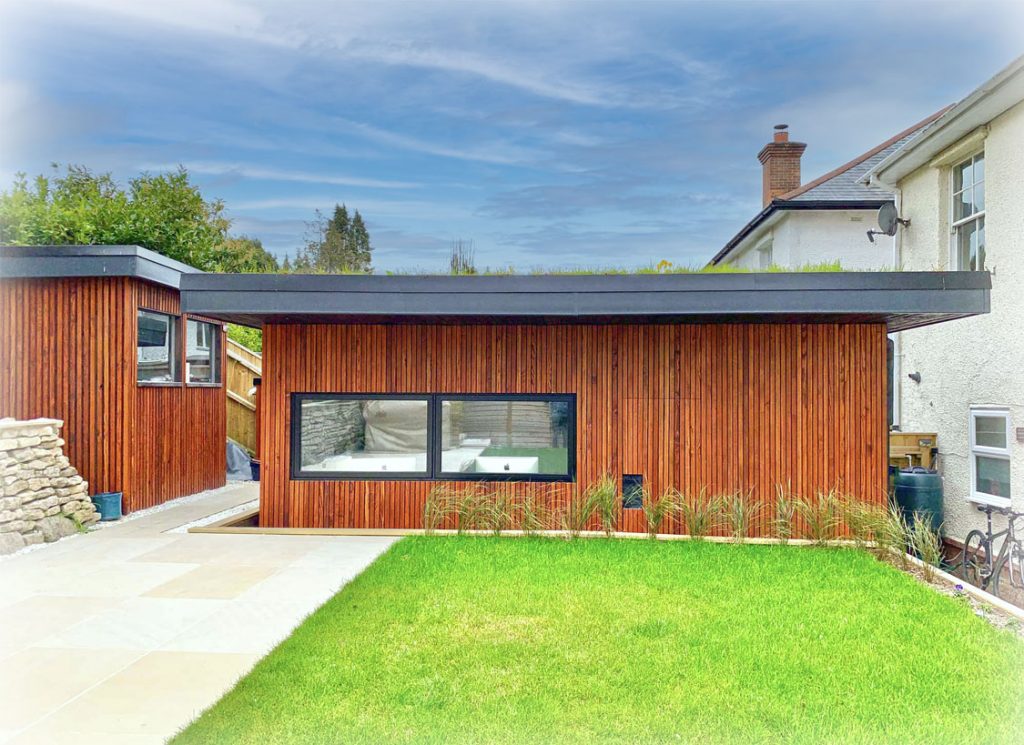 Garden Office built from a Shipping Container
I contacted ASTECtherm at the beginning of 2019 after seeing social media videos of the heating being installed and the following thermal images and I was very impressed. The space I had planned within the shipping container was limited and I wanted clean lines. Other options were underfloor heating or radiators - both of which were quickly discounted as the running costs were ridiculous.

I did look at infrared panels, which are basically a radiator on the ceiling. After some research I found the surface temperature of these panels get up to 100 deg C - this is not something I wanted above my head all day as I fear long term health issues.

Galvin calculated my savings on running the heating compared to other options and the savings were in the 100's £ per year and made is a no brainer to install ASTECtherm.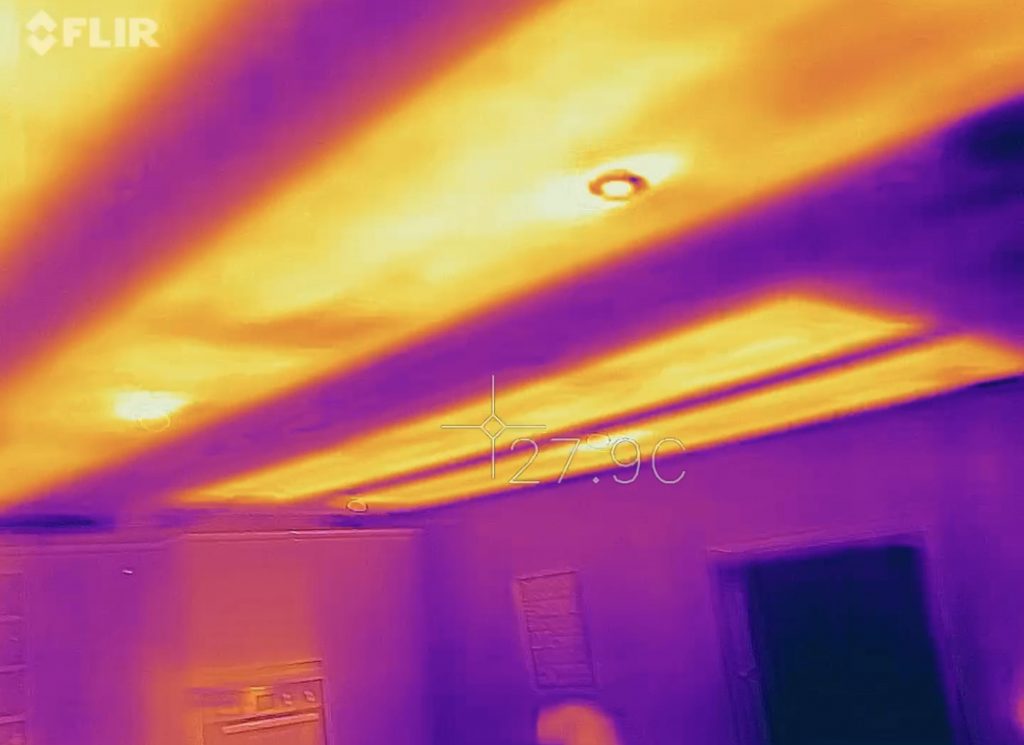 kitchen diner lincolnshire
After attending a local garage talk began about our company and ASTECtherm heating, the owner of the business had planning consent for an extension on his family property and was keen to learn more about the powers of infrared heating. After a demonstration to the customer of the product and answering their concerns such as doesn't heat rise? which is always a comment we hear, their minds were put at rest and the extension quoted and products delivered ready for install. 
Galvin from start to finish was professional and extremely helpful, we were undecided initially about the concept as it appeared to be too good to be true - heat from the ceiling?, but after seeing the Facebook and Instagram pages and their other customer reviews we decided to opt for ASTECtherm heating in the new extension. The installation was simple and it cannot be seen which we love as it means we can utilise all of the space not working round radiators. We are so pleased with the process swift clean and now lovely and warm. It really is crazy what this product can achieve.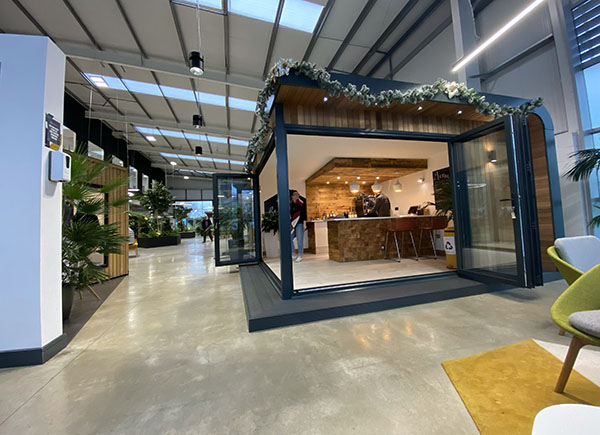 When we had a call from Green Retreats it made my hair stand on end knowing Green Retreats are the UKs leading supplier of Garden Rooms with Kevin McCloud from Grand Designs being their ambassador. They construct over 130 buildings every month. We are now in a great position working with them to heat their clients buildings using low energy infrared. 
All the testing carried out by Galvin and our team has been VERY successful. We are moving ahead with ASTECtherm and installing an infrared system into a building in our showroom for clients to experience the warmth of infrared."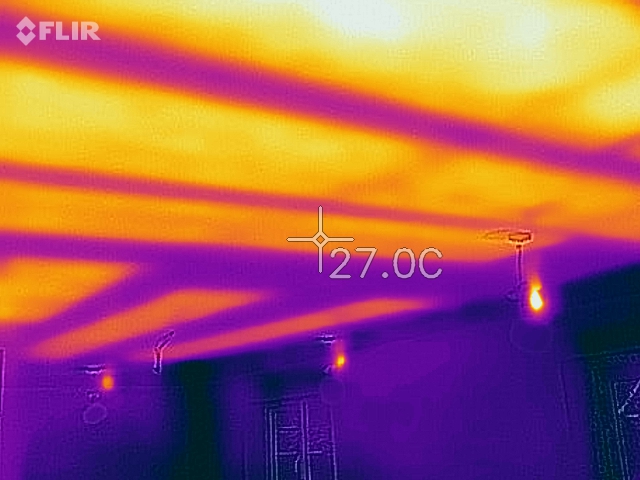 Property in Rural Lincolnshire
This was a project with the owners having different views on ASTECtherm. One side wanted ASTECtherm and the other wasn't sure the heating would work. Their main question was 'surely heat rises?'. Now installed they both love it and have plans to use it in their next project.
"Having seen posts by Galvin on his Facebook page I wanted to try out his infrared heating system in a new build property. My wife was unsure and even had me install points for electric radiators in case the heating didn't work. All I can say about ASTECtherm is that it is SUPERB!."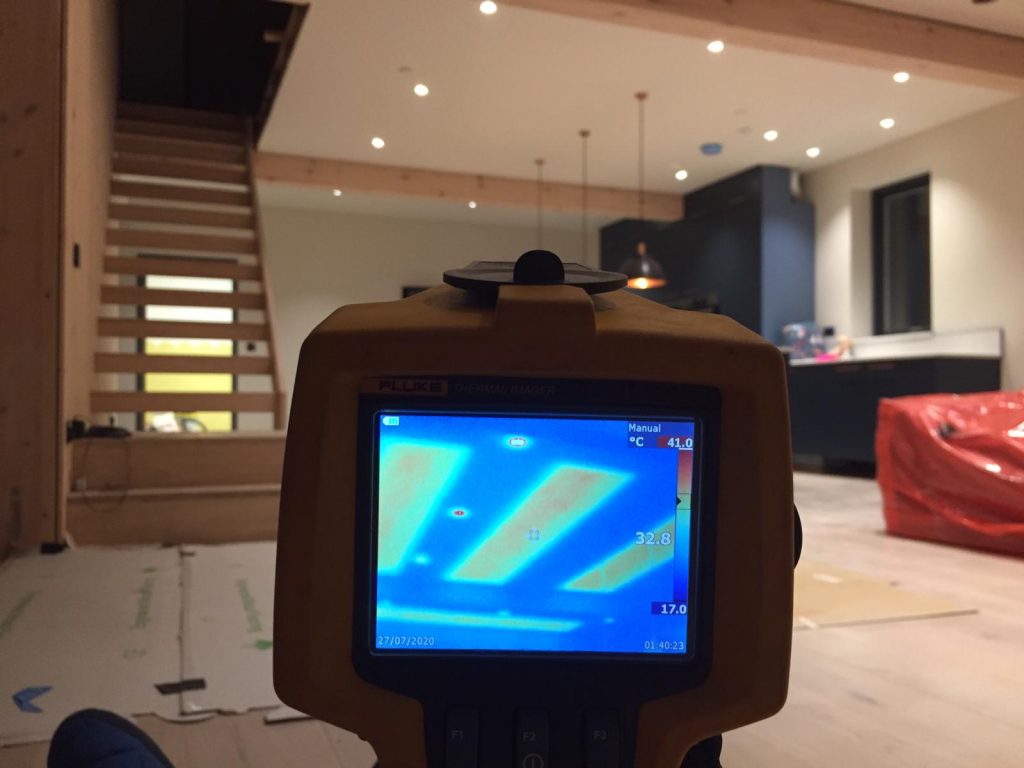 We supplied the client with a quote to heat his entire property and he was shocked at the price as he had been quoted considerably more for options such as air source heat pumps. That combined with the user friendliness of the system and the cost efficent form of heating he decided that ASTECtherm would be the primary heat source for his new build. The property is now completed and he is beyond happy with the heating he states the system has 'blown us away' … 'It is just lovely'.
I contacted ASTECtherm after reading positive reviews on my social media, I reside in Wales and have built a new property. Due to the rural location of the plot our options for heating were electric, air source heat pump or oil. I distribute oil to other properties in the area for their heating but after reading about ASTECtherm we decided that this was a more efficient and eco form of heating and began to explore its benefits. ."our