New Build Barn - Oxfordshire
New Build Barn 
We were contacted by the client after they had been introduced to ASTECtherm by an existing customer/property developer.  The client was interested in learning how the product worked and its benefits. We spent time with them explaining the power of infrared low energy heating.  The proposed building was to be utilised as a Games Room, Gym and Family room and therefore the client wished for different levels of heating in each area of the Barn.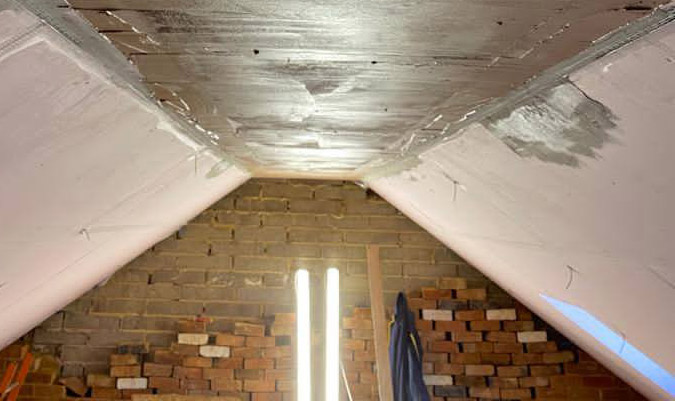 The Building had high ceilings and with this in mind the team here at ASTECtherm ensured that the heating fleece was positioned within the building to ensure the greatest effectiveness of the heating for the client. 
The client was initially sceptical about the use of ASTECtherm heating fleece and has been blown away by the way it heats, the fact that it is invisible with no ugly radiators and the savings costs against other forms of heating.