Garden Room - Cambridgeshire
Snuggeries Garden Room 
We have been working closely with Snuggeries a company supplying high end Garden Rooms. This client has chosen ASTECtherm as their preferred method of heating for all of their buildings.  The team at Snuggeries understand the benefits of infrared low energy heating and love ASTECtherm as a product.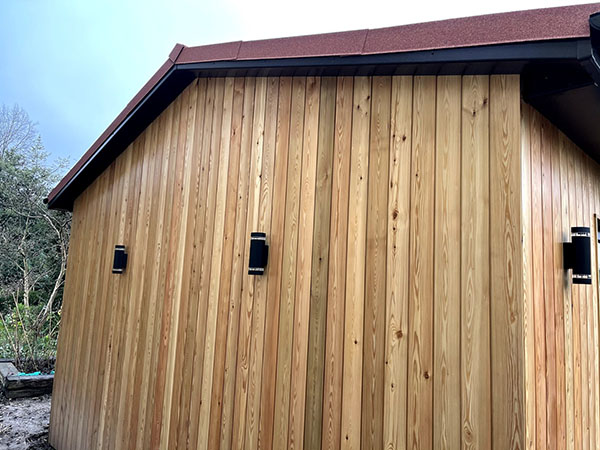 We have worked alongside them providing them with more than 25 heating fleece kits in recent months for their garden room projects.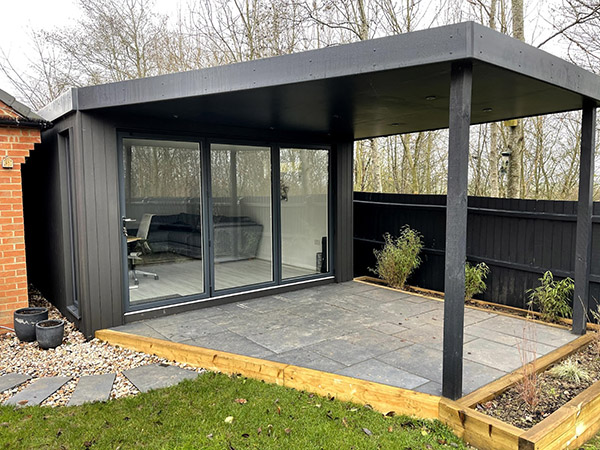 There are numerous benefits of using ASTECtherm on buildings of this nature, the low runnings costs, the flexibility of the space when furnishing and the lovely warmth and quick radiant heating you will feel with ASTECtherm installed.